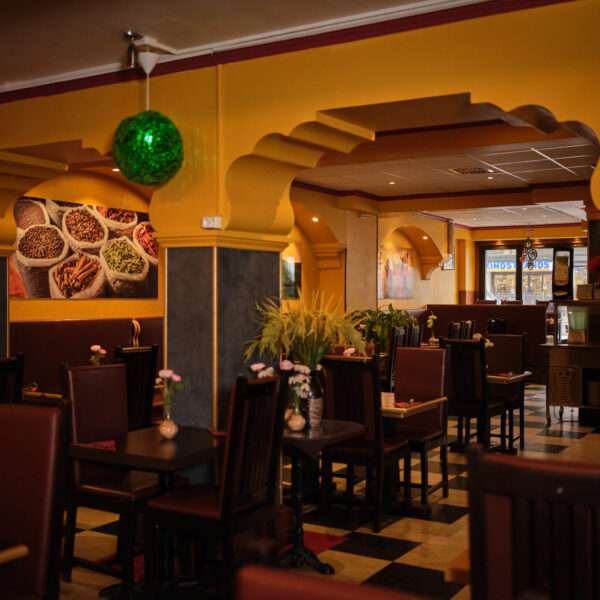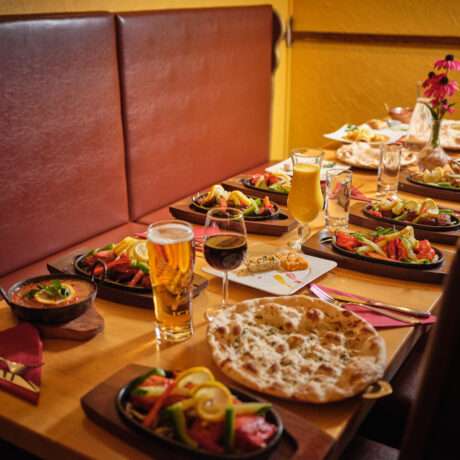 A taste of India
The juicy taste of our tandoori dishes comes from the traditional clay tandoori oven that is heated with burning coal. The dynamic shape of the oven gives the meat a lovely and very juicy character. Authentic Naan bread is also baked in this deliciously fragrant oven. We have imported the oven to Sweden just to give you the chance to experience authentic Indian flavors and aromas.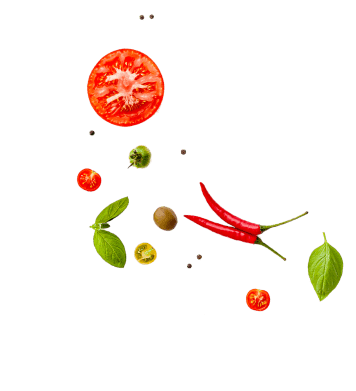 My first meeting with eating Indian at a restaurant. The experience was amazing. Such good food, very friendly staff, and low prices. Would absolutely recommend.
This cozy restaurant has left the best impressions! Hospitable hosts, delicious dishes, beautiful presentation
Hands down the best Indian restaurants in Gothenburg! Food was delicious with good prices, peaceful clean place, wonderful staff 👌🎯💯
Maja A. Andersen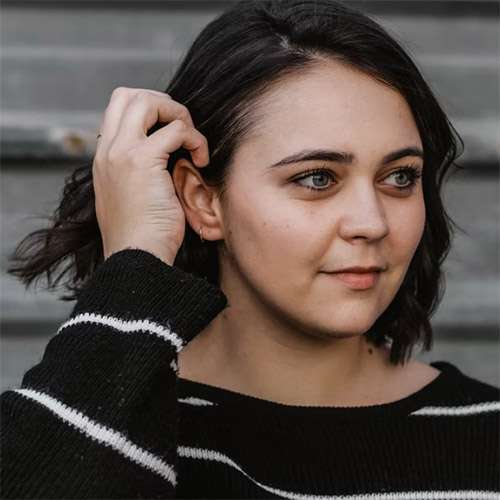 Nirbhay Singh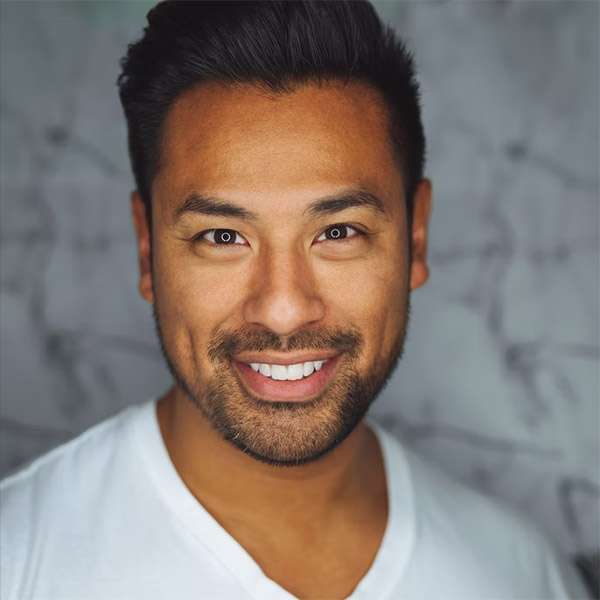 Mozhdeh N
Book your table for lunch or dinner.
Första Långgatan 4, 413 03 Göteborg.
Monday to Friday 11.00 am - 10.00 pm
Sunday to Saturday   12.00 pm - 10.00 pm
Monday to Friday 11.00 am - 3.00 pm
Sunday to Saturday   03.00 pm - 10.00